"Precision Medicine: The Bridge from Research to Healthcare"
Make plans for an early summer trip to historic Tallinn on the Baltic Sea!
We are delighted to extend an invitation for you to join us in the historic city of Tallinn this summer for an enriching academic event. This gathering is brought to life through the concerted efforts of the Nordic Society of Human Genetics and Precision Medicine (NSHG-PM) and the University of Tartu.
Our program is meticulously designed to foster an environment ripe with stimulating discussions aimed at propelling Nordic precision medicine forward. Our organizing committee has arranged an agenda featuring over 20 insightful talks that delve into a range of pertinent subjects. These include the implementation of polygenic risk scores (PRS) and whole-genome sequencing in the clinic, potential applications of pharmacogenomics, machine learning, and custom disease risk scoring tools, among others.
This event holds a special focus on the young researchers and clinicians who are shaping the future of our scientific landscape. To this end, we have introduced workshops to this year's NSHG-PM annual meeting, addressing pivotal topics for the future of personalized medicine, including machine learning, Mendelian randomization, and PRS. Furthermore, we have organized a poster session, providing a platform for at least 25 young researchers to present their latest findings. The most promising of these will have the opportunity to deliver short talks to the auditorium.
We envision this workshop as a steppingstone towards establishing a framework that will fuel future public health, clinical care, and innovation in the Nordic region. Join us in Tallinn for this enriching experience and seize the unique opportunity to network with fellow human geneticists, big data scientists, biobankers, epidemiologists, hospital clinicians, biomedical industry researchers, and executives.
The Local Organizing Committe looks forward to seeing you in Tallinn!
Meet the Local Organizing Committee members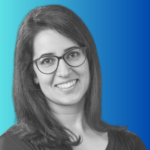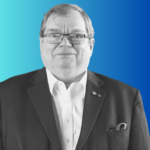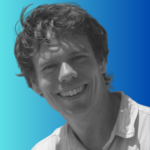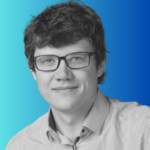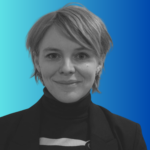 Lili Milani, Head of Estonian Genome Centre, Institute of Genomics, University of Tartu
Andres Metspalu, Head of Estonian Biobank, Institute of Genomics, University of Tartu
Jon Anders Eriksson, Head of Centre for Genomics, Evolution and Medicine, Institute of Genomics, University of Tartu
Erik Abner, Estonian Genome Centre, Institute of Genomics, University of Tartu
Laura Mauring, Genetic and Personalized Medicine Clinic & Eye Clinic, Tartu University Hospital, Institute of Clinical Medicine, University of Tart
19-21 June
Workshop in Tallinn
21 April
Deadline for for abstract submission and Travel Fellowship application 
22 May
Deadline for late-breaking abstracts
12 May
Deadline for Early Bird tickets
Meet our Keynote speakers, Session chairs & Session speakers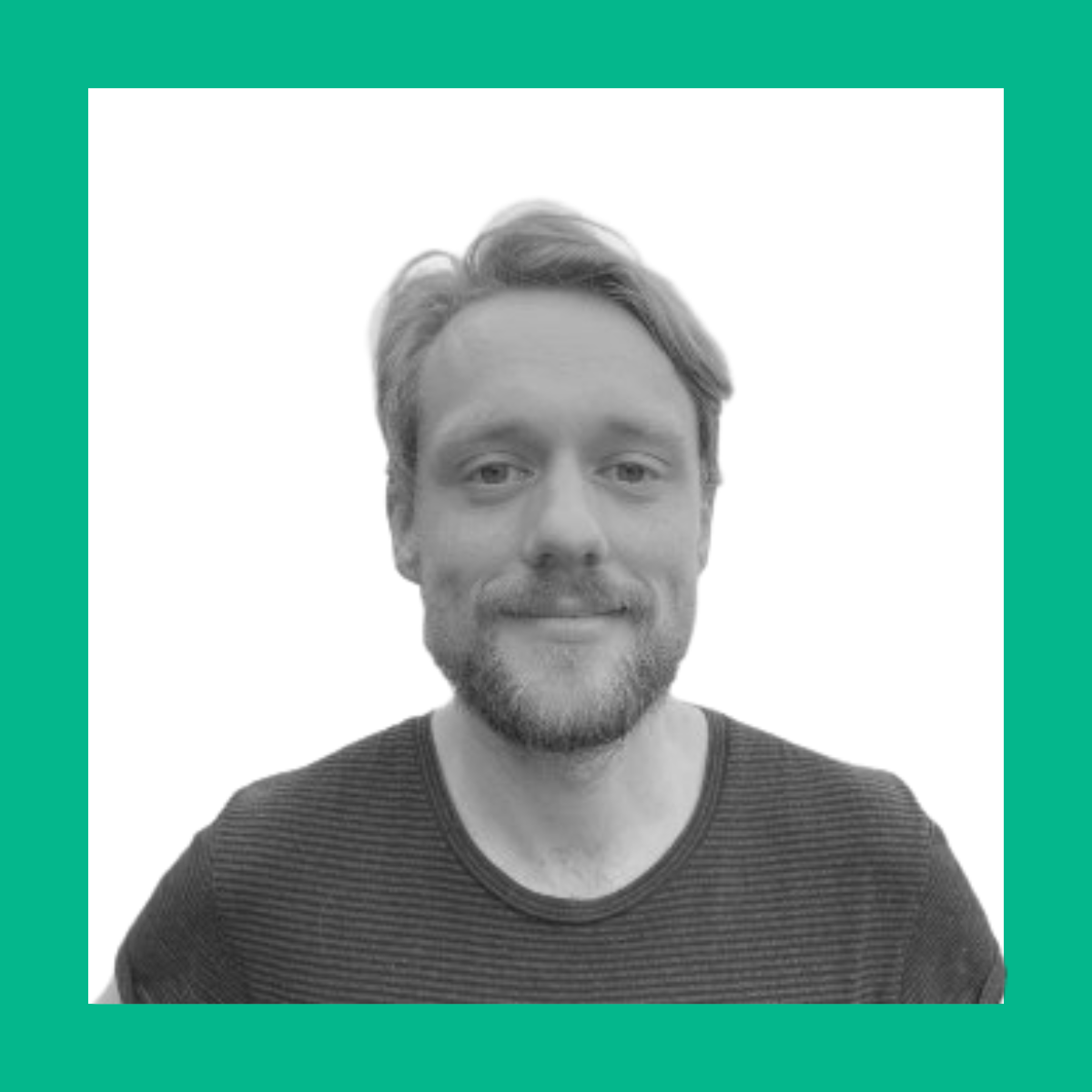 Jacob Bergstedt, Karolinska Institutet, Sweden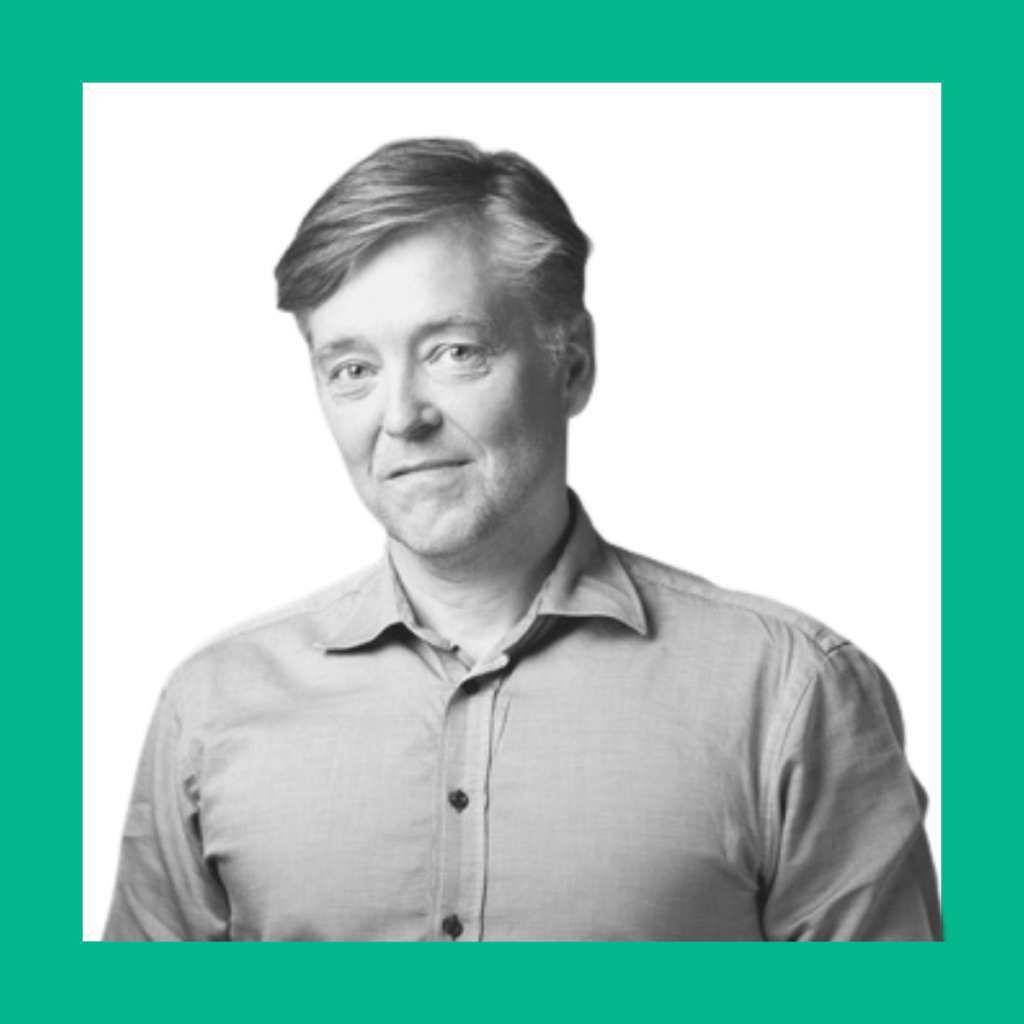 Hreinn Stefánsson, deCODE genetics, Iceland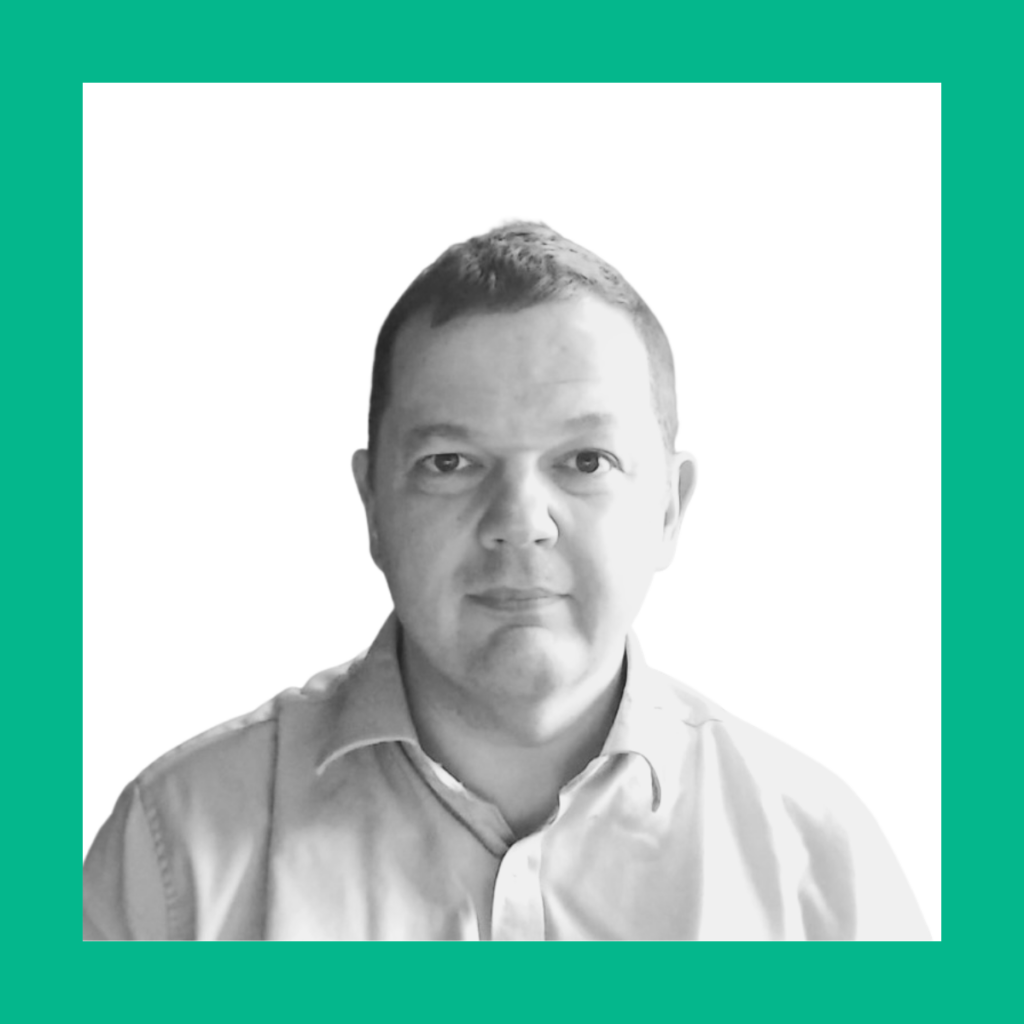 Andrew McIntosh, University of Edinburgh, Scotland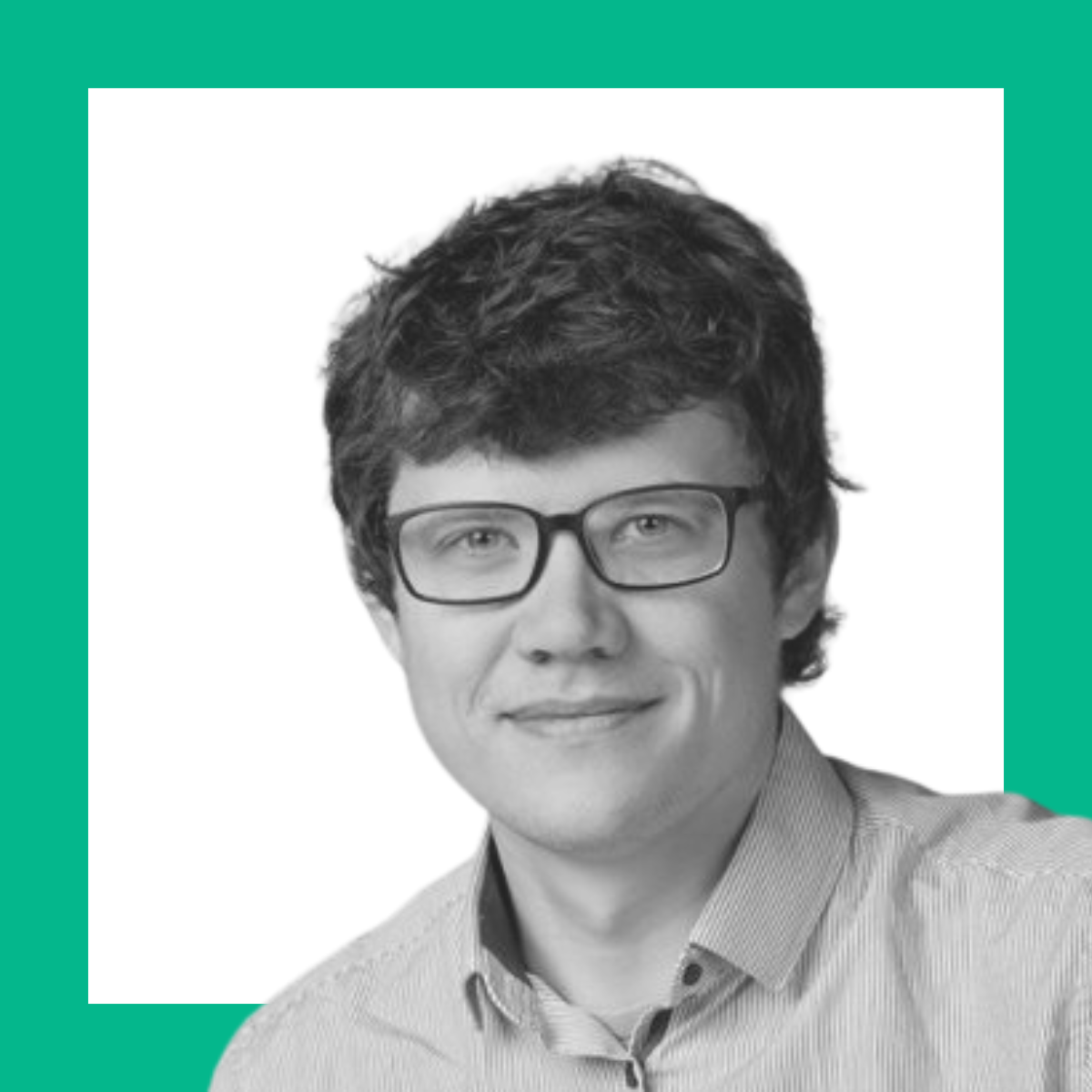 Erik Abner, University of Tartu, Estonia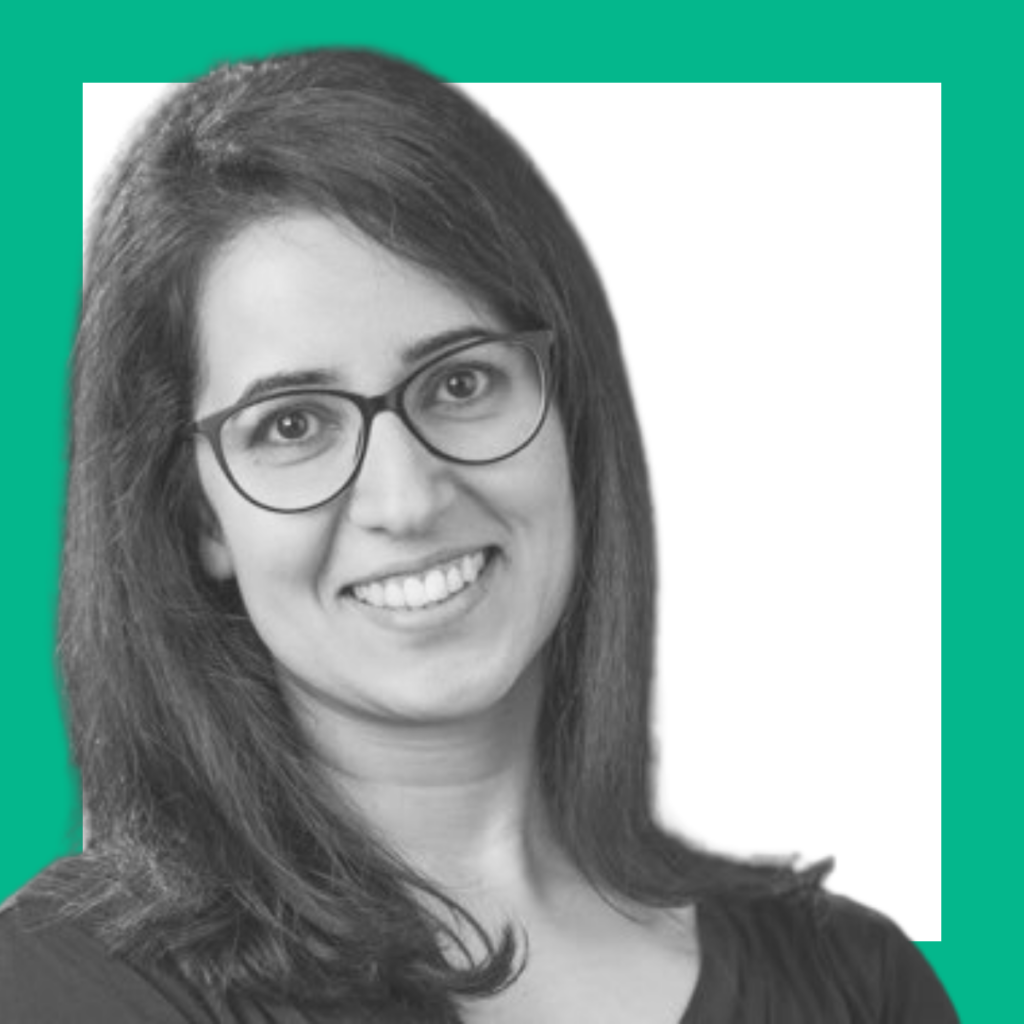 Lili Milani, Estonian Genome Center, Estonia
Laura Mauring, University of Tartu, Estonia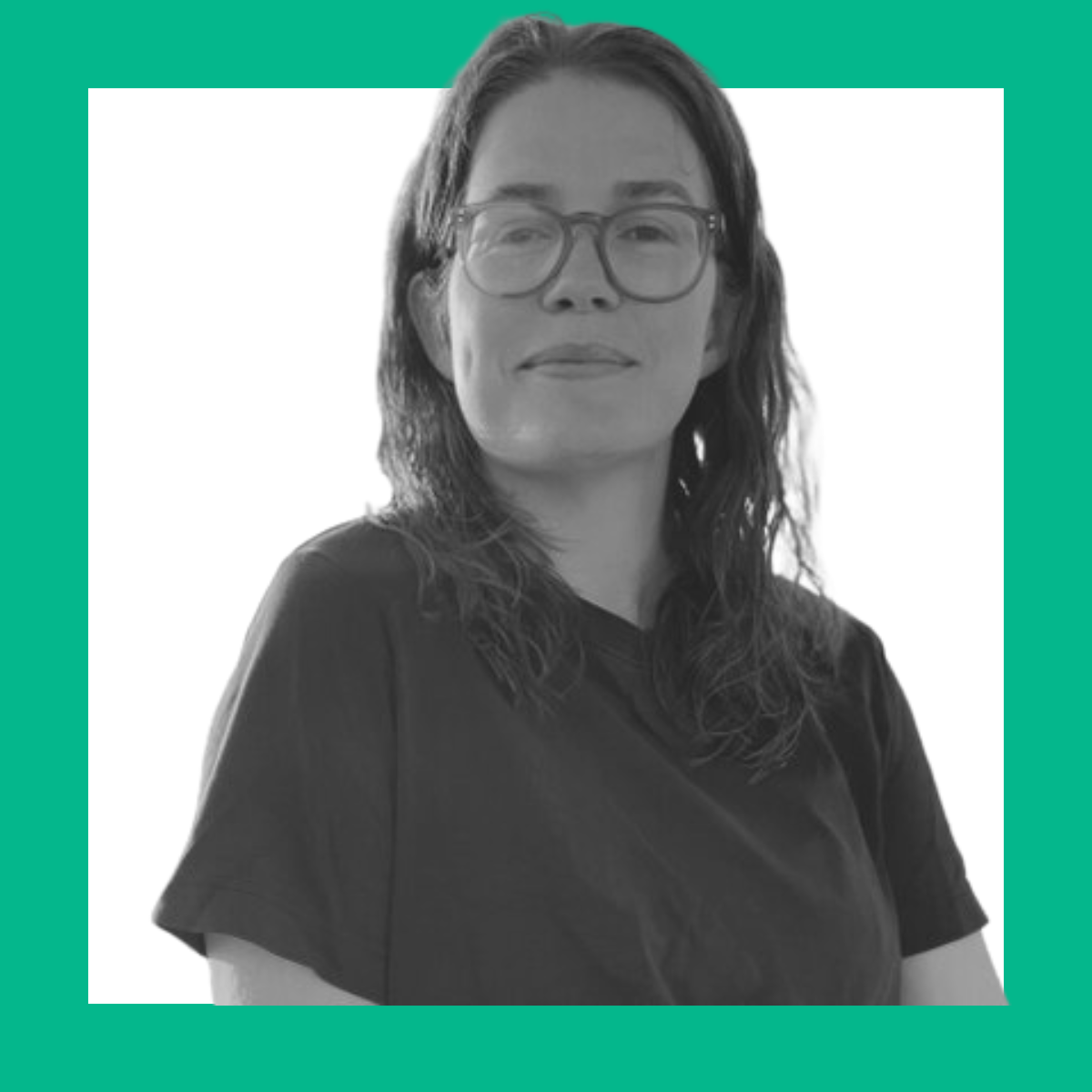 Ingibjörg Magnúsdóttir, University of Iceland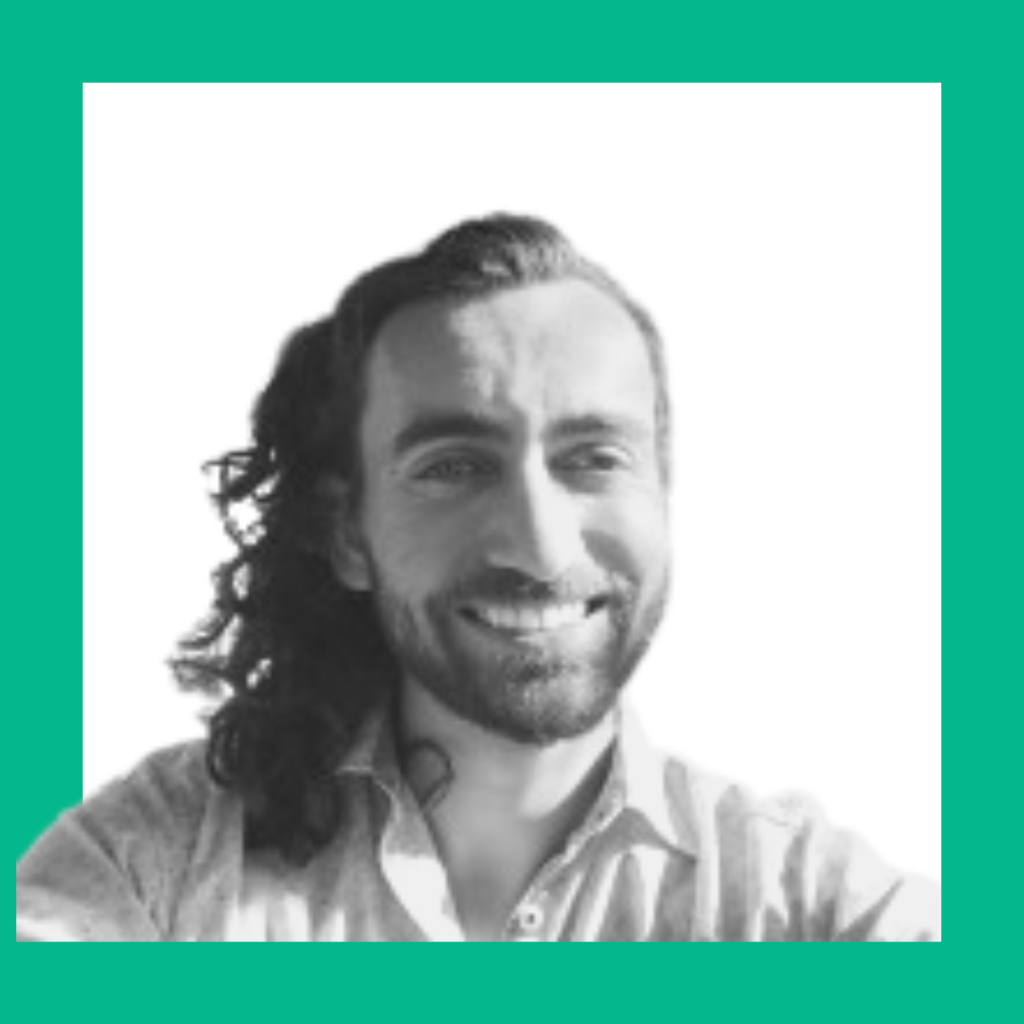 John Shorter, Roskilde University, Denmark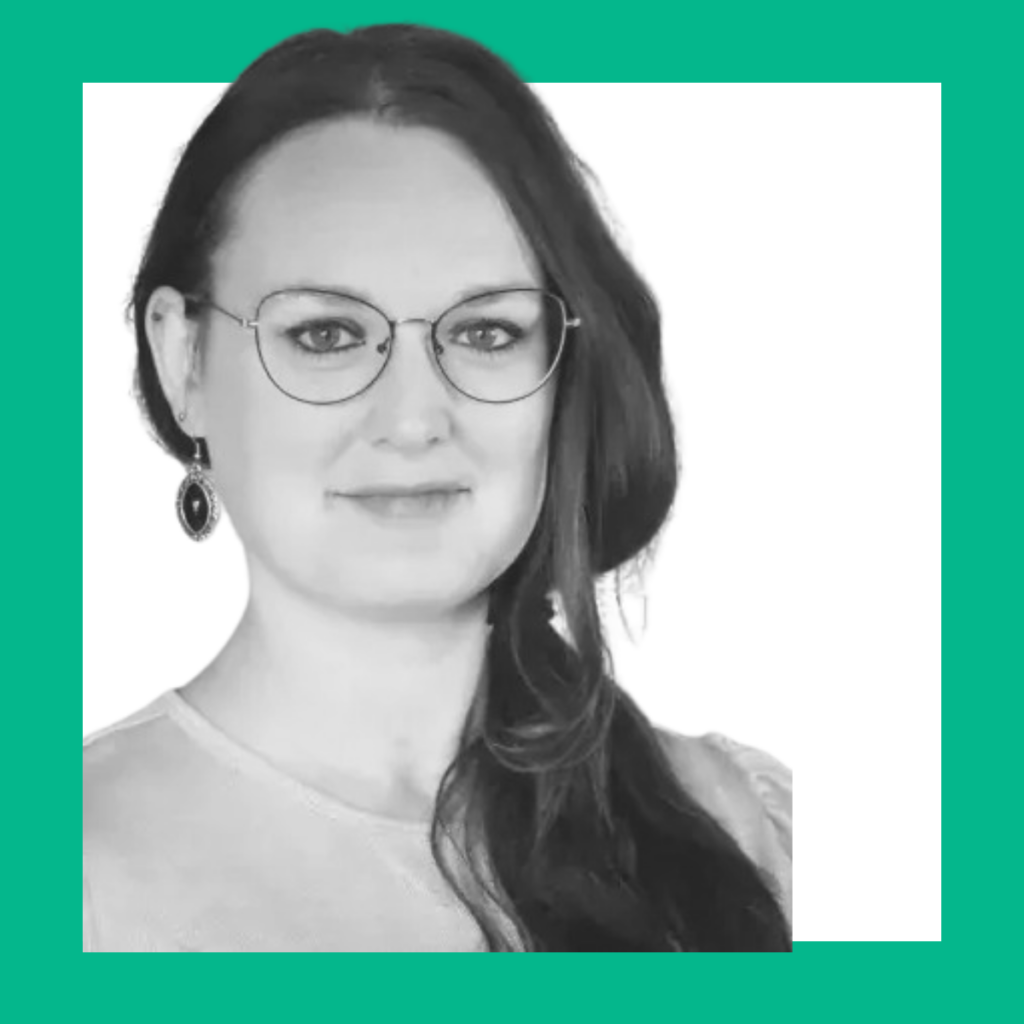 Joëlle Pasman, Karolinska Institutet, Sweden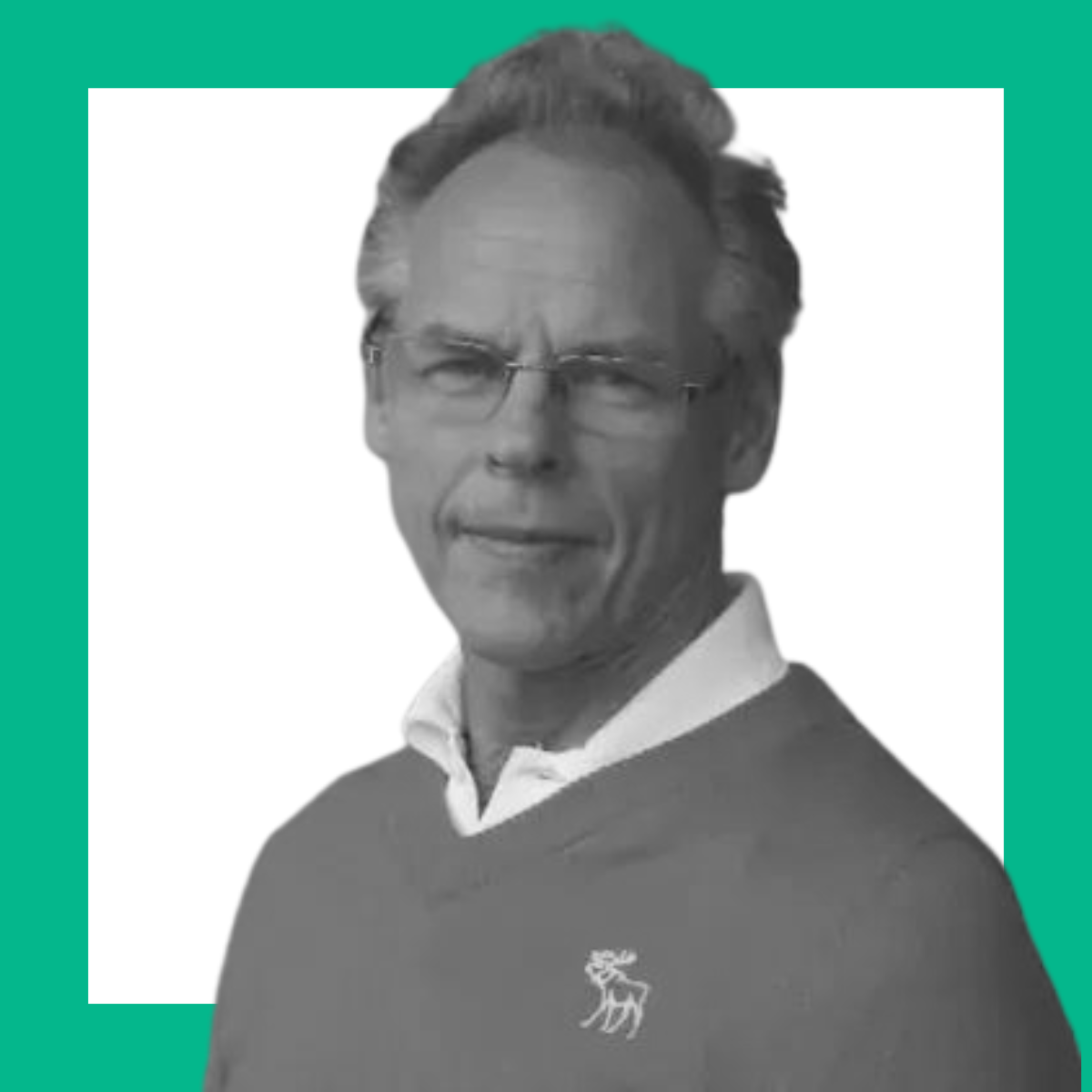 Lars Alfredsson, Karolinska Institutet, Sweden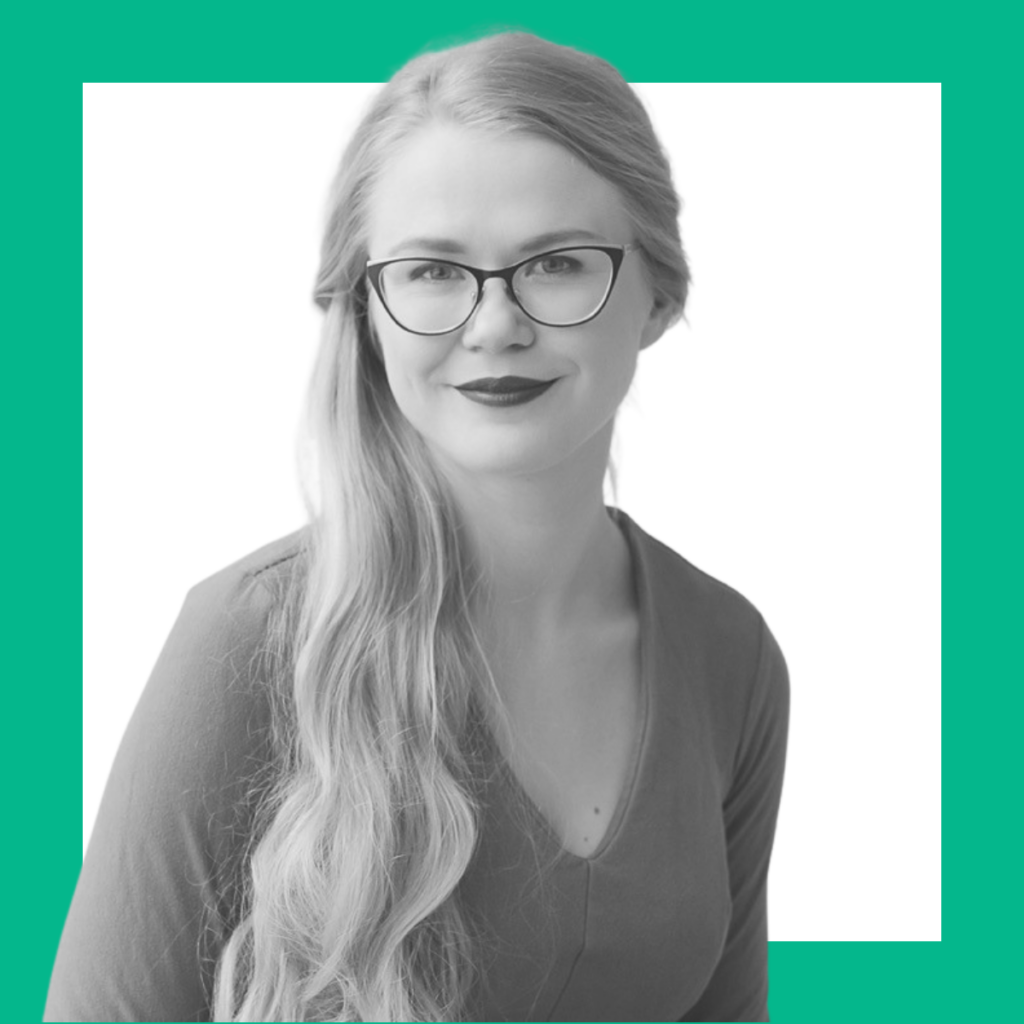 Triin Laisk, University of Tartu, Estonia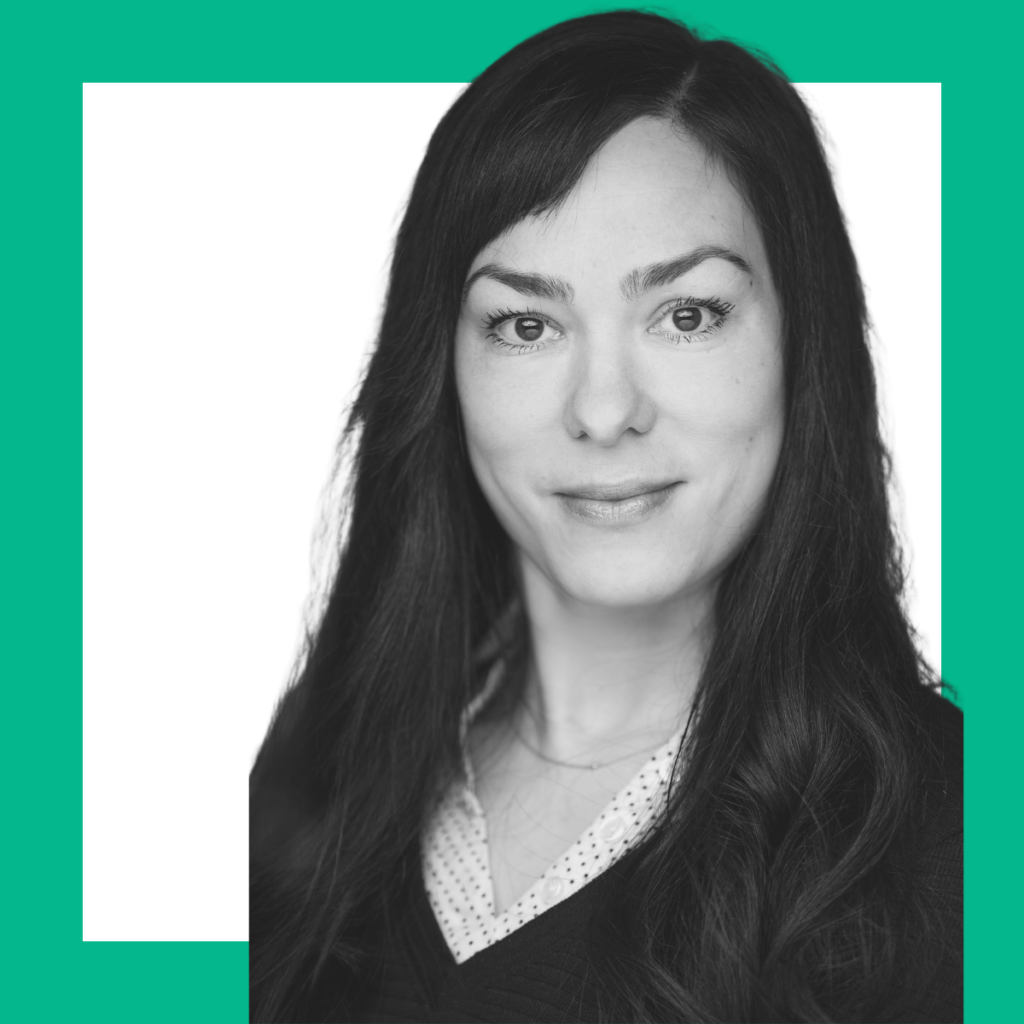 Elise Koch, University of Oslo, Norway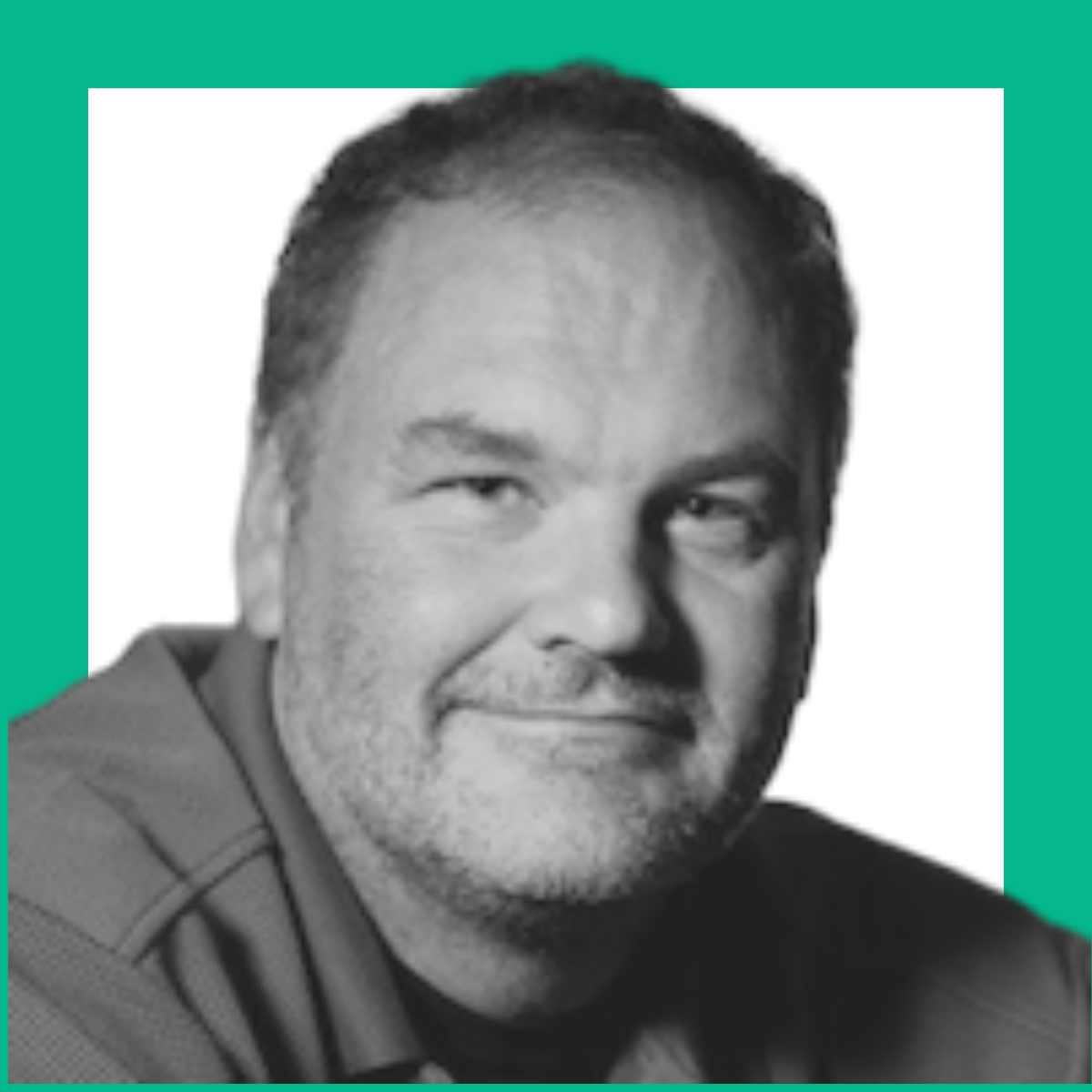 Anders Dale, University of California, San Diego, USA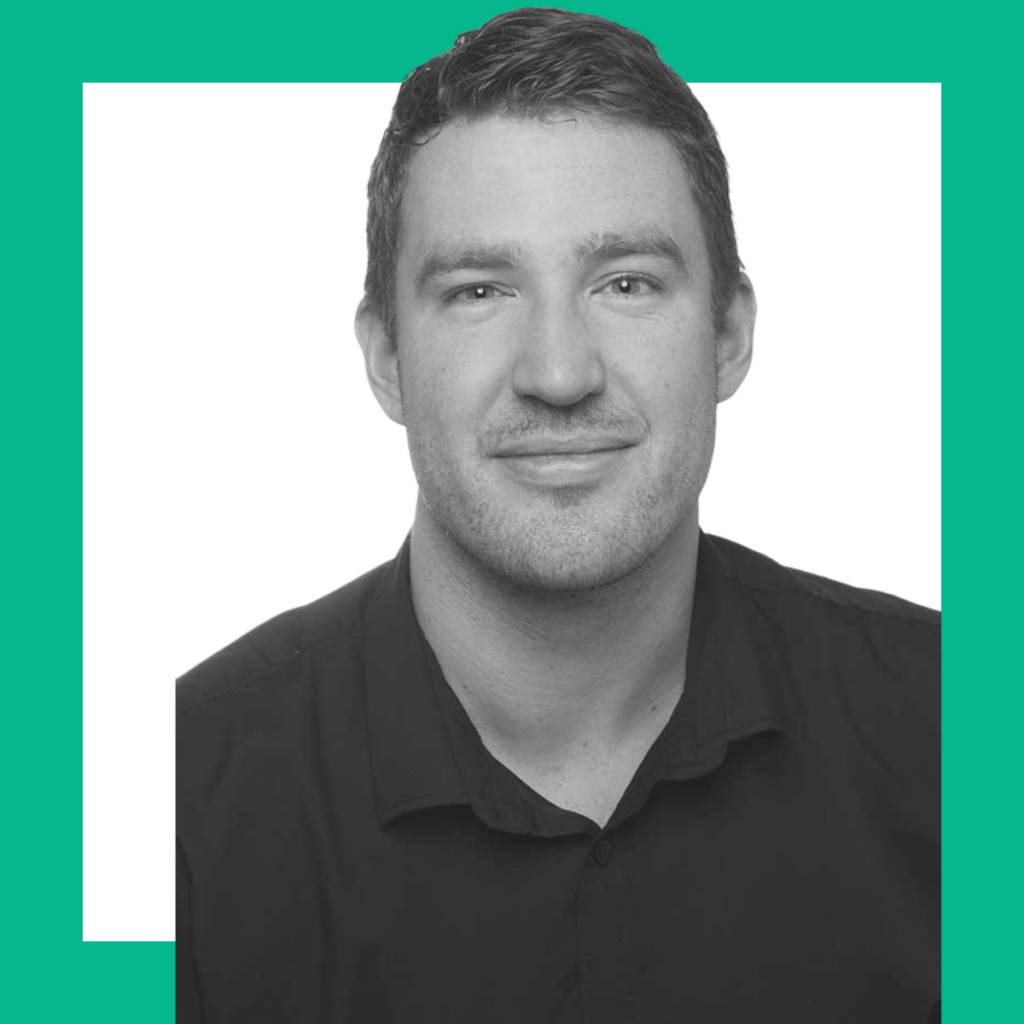 Dennis van der Meer, University of Oslo, Norway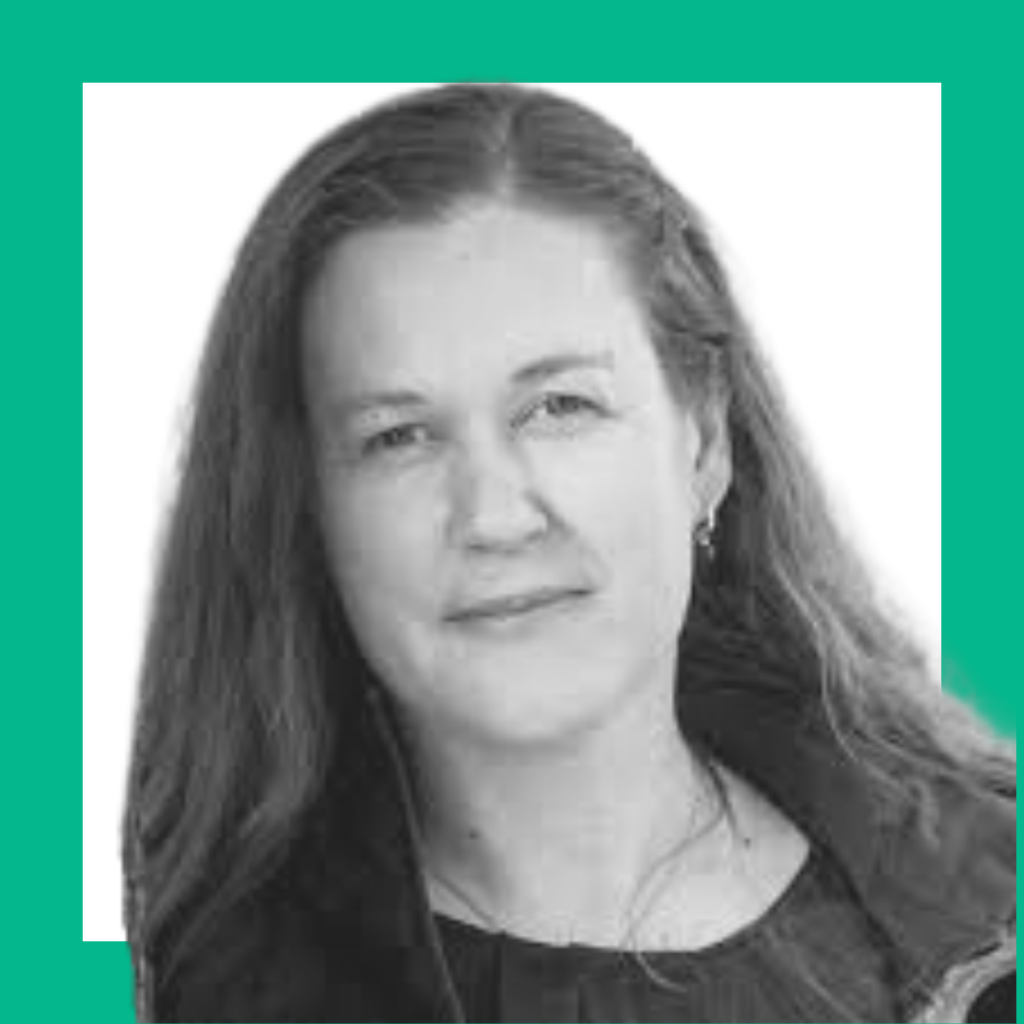 Tove Fall, Uppsala University, Sweden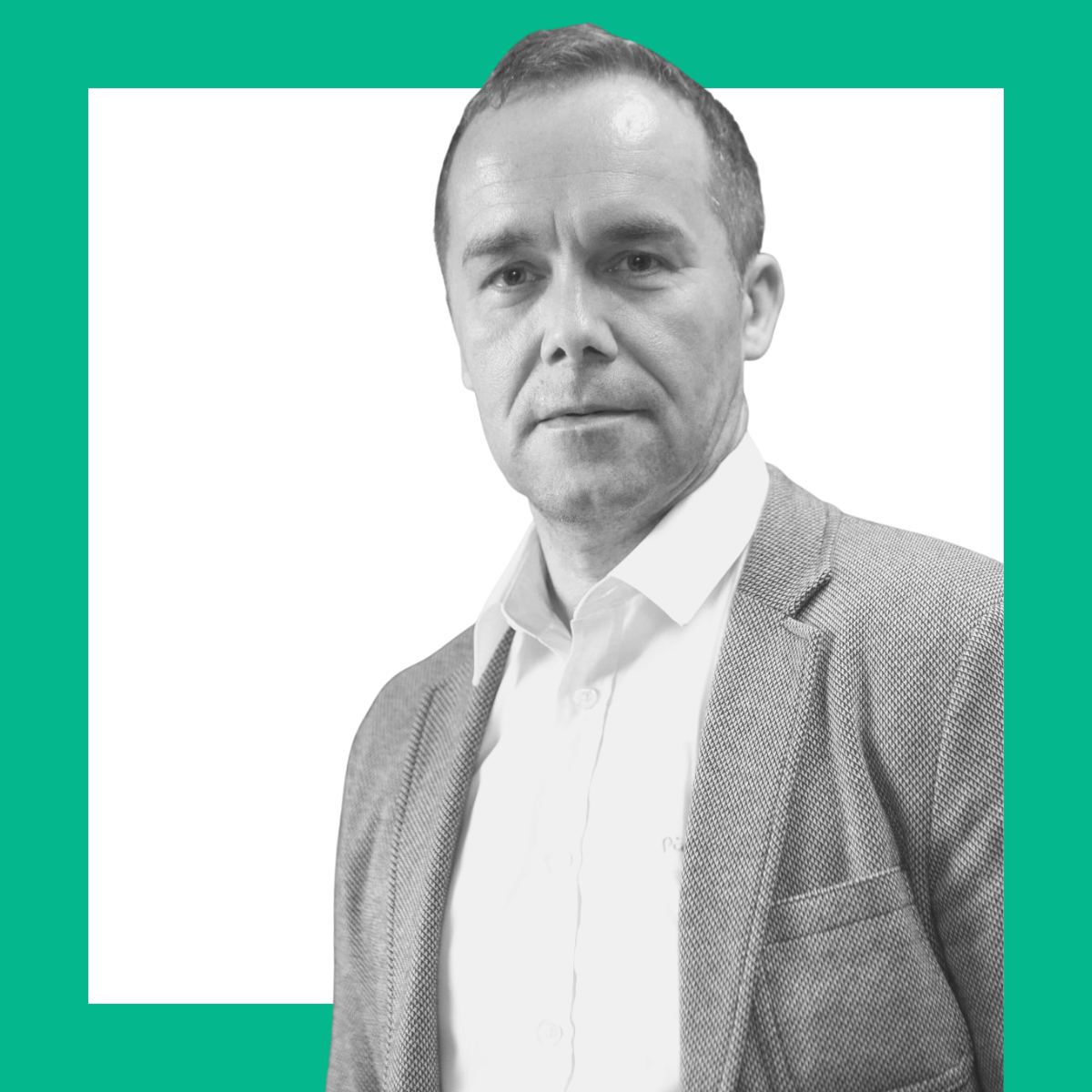 Neeme Tonisson, University of Tartu, Estonia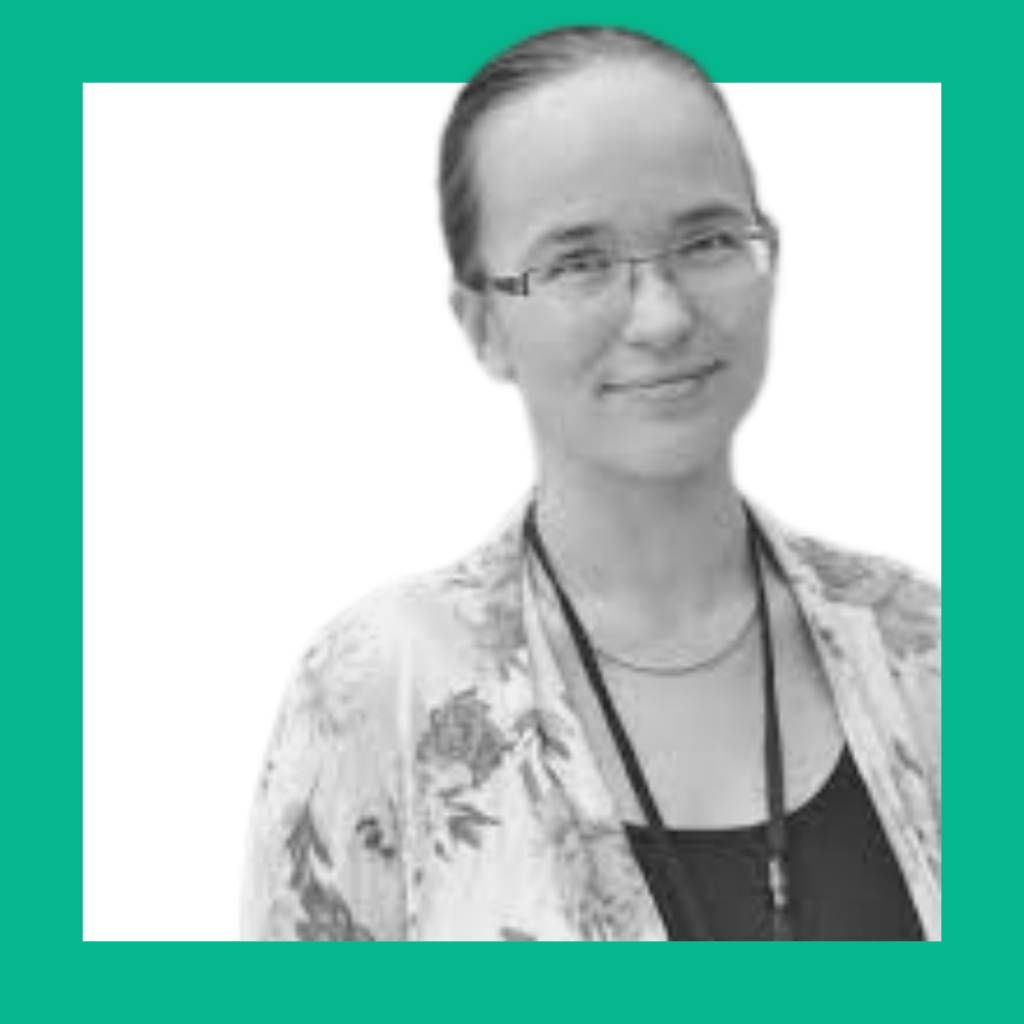 Kristi Läll, University of Tartu, Estonia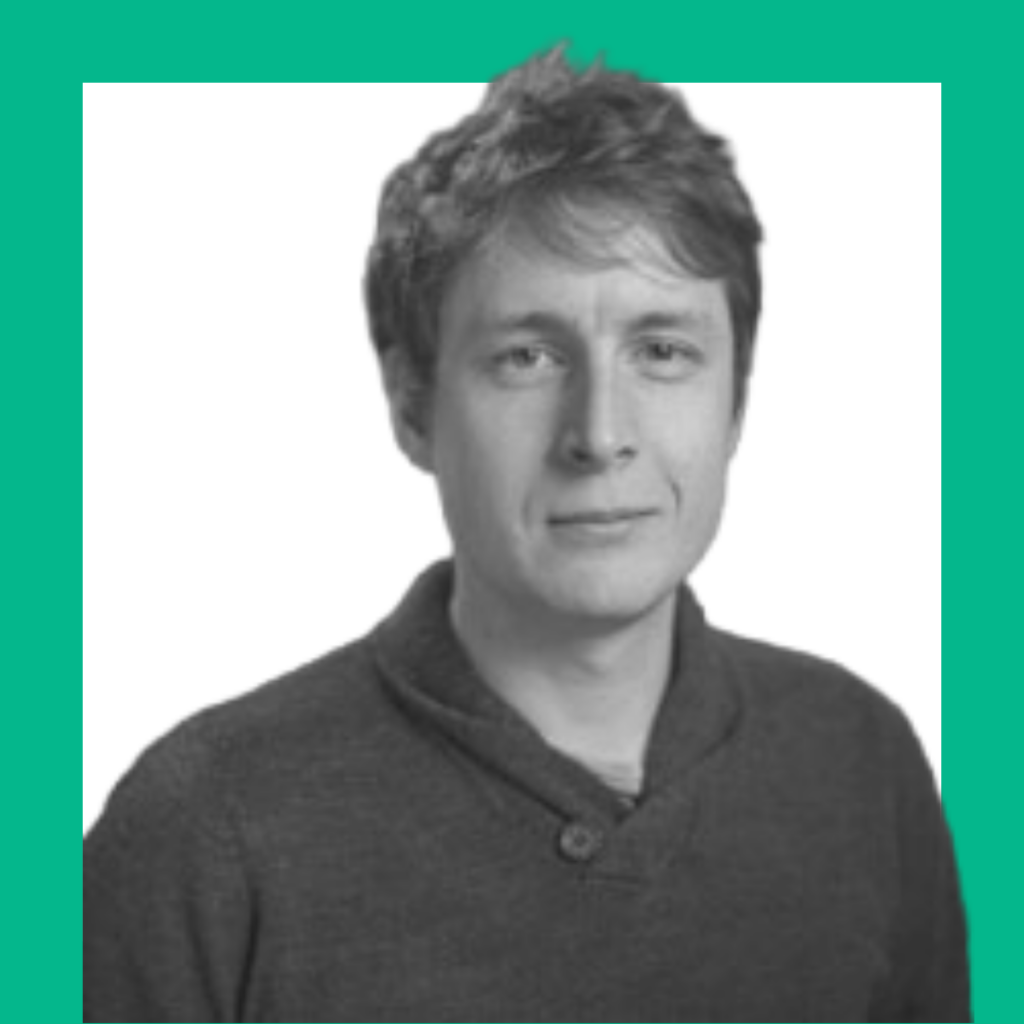 Samuel Jones, University of Helsinki, Finland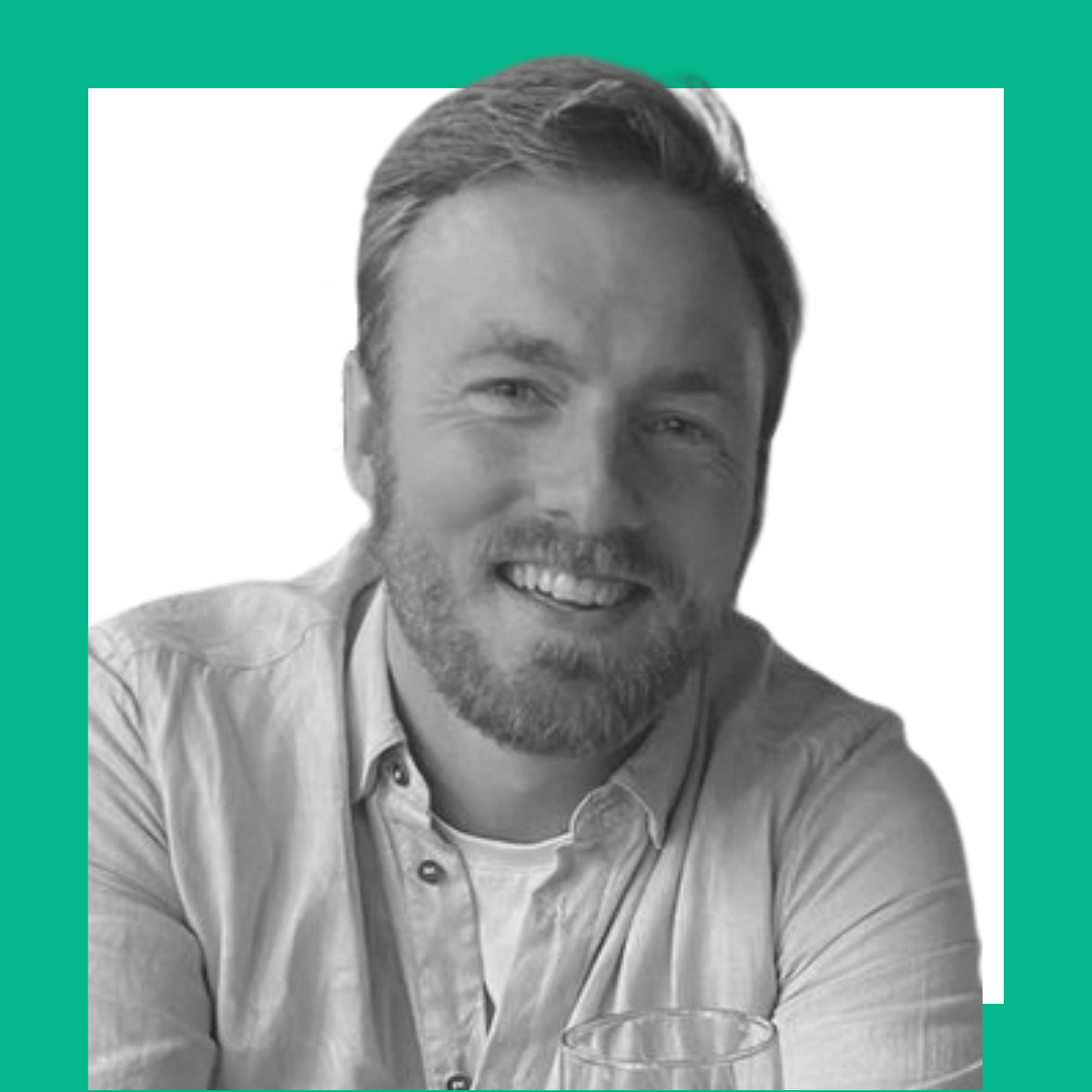 Joeri Meijsen, Institute of Biological Psychiatry (IBP), Sct. Hans, Denmark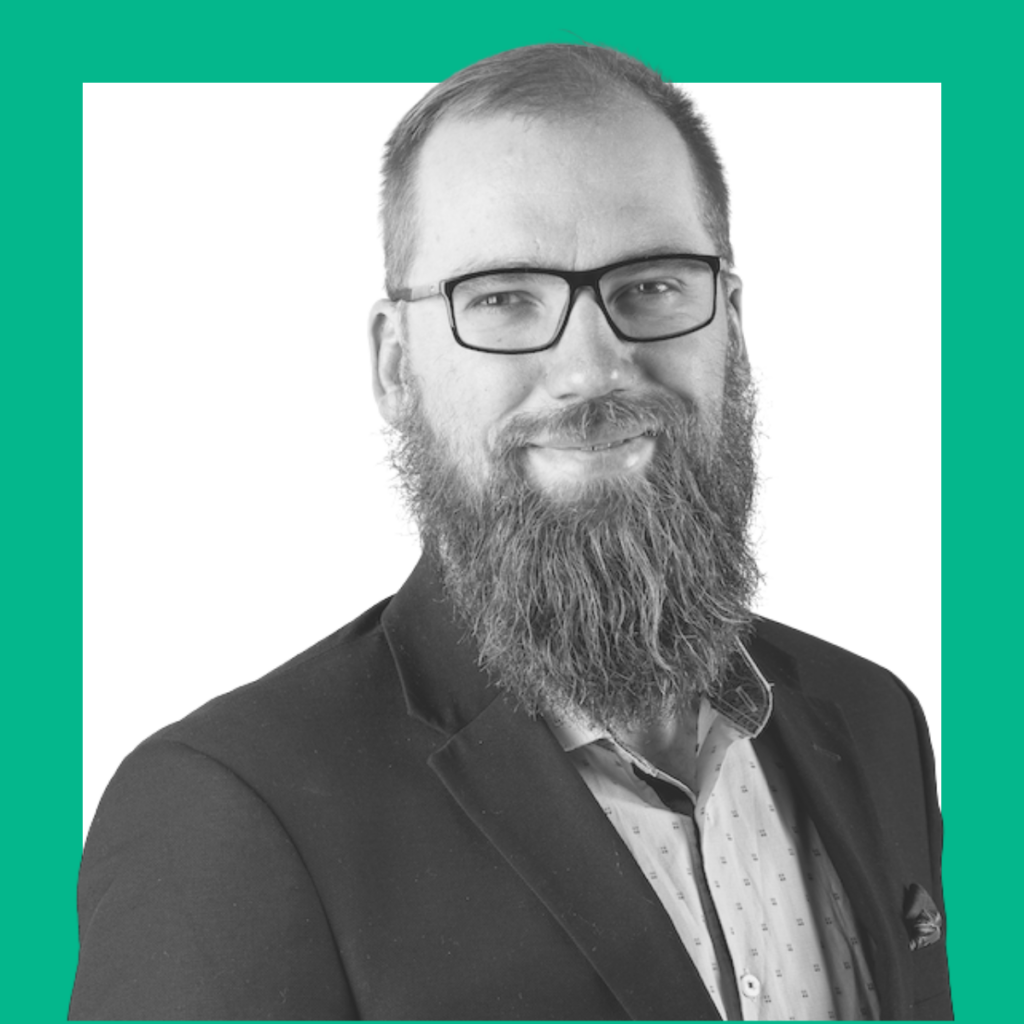 Tõnu Esko, University of Tartu, Estonia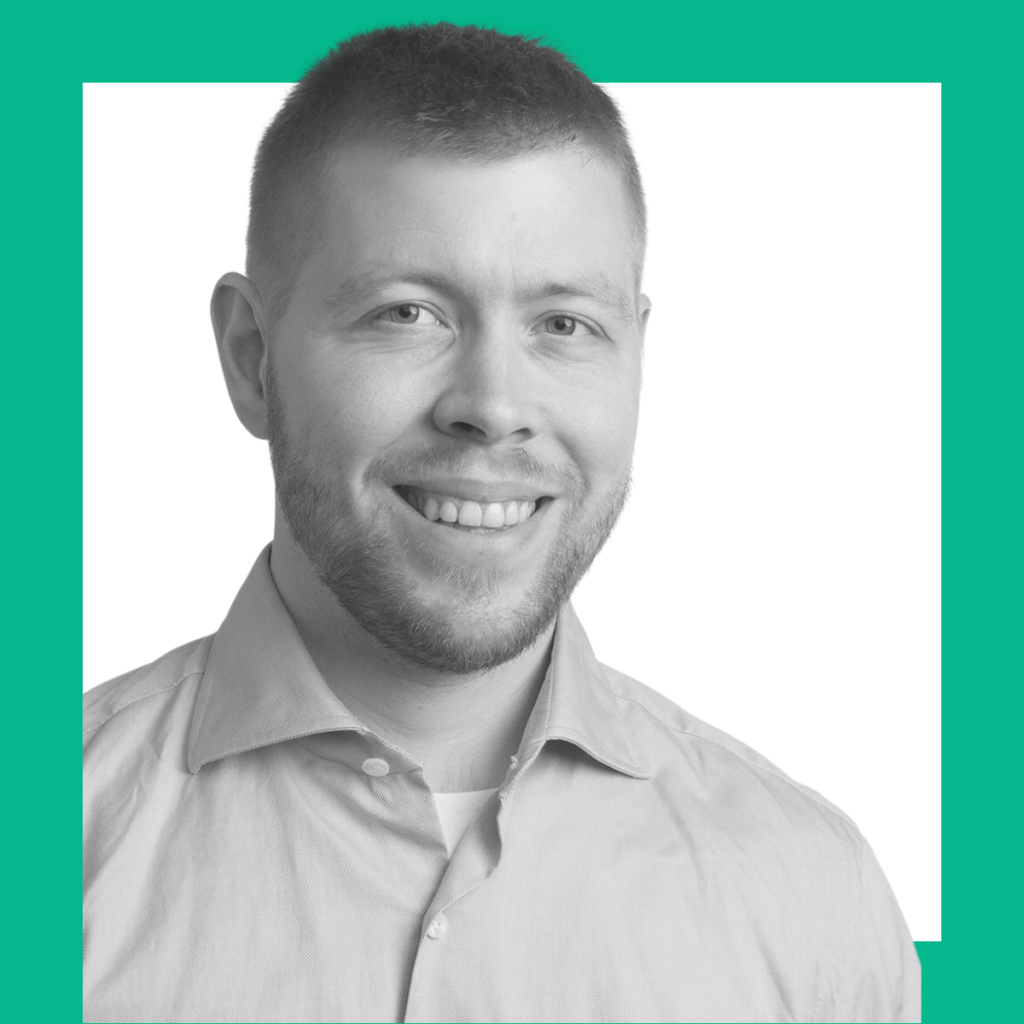 Hafsteinn Einarsson, deCODE, Iceland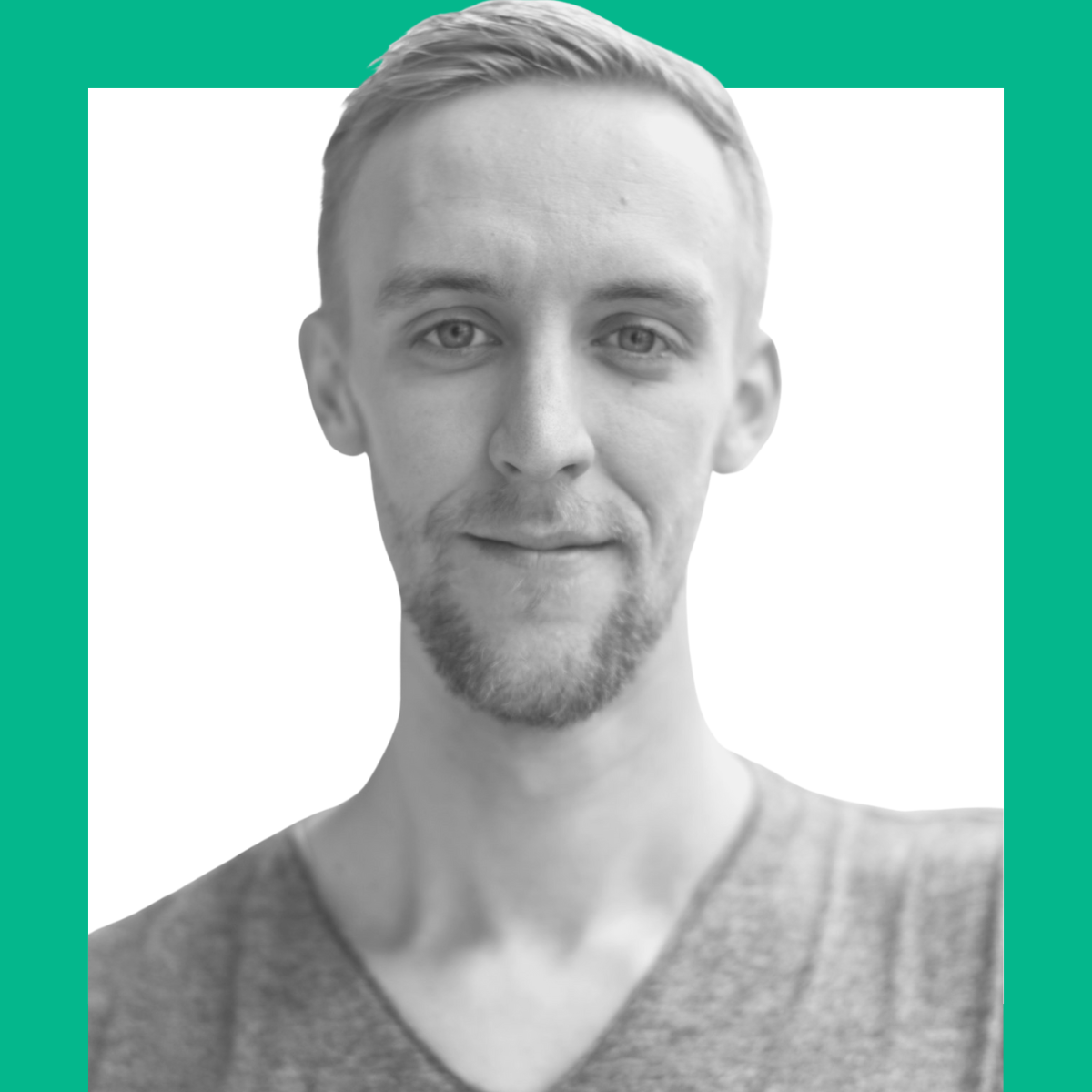 Pekka Vartiainen, University of Helsinki, Finland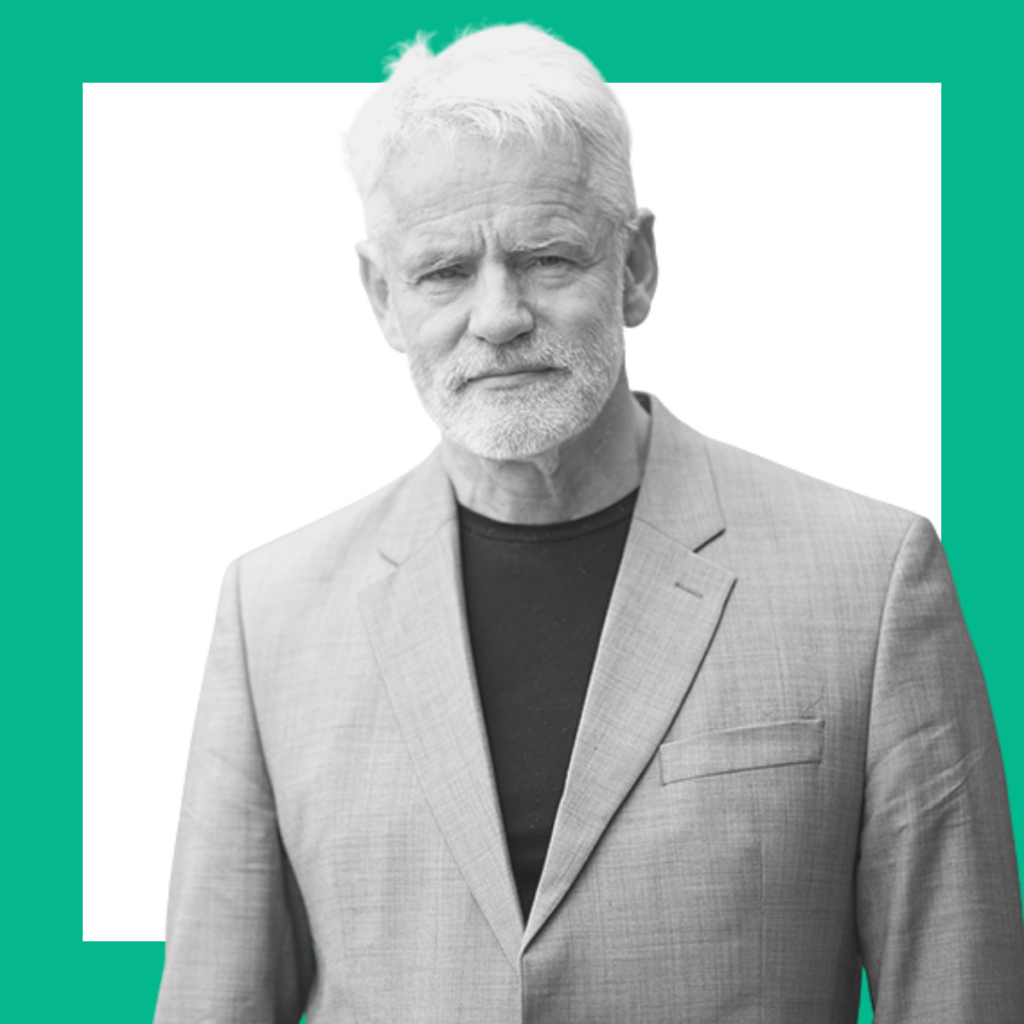 Kari Stefansson, deCODE, Iceland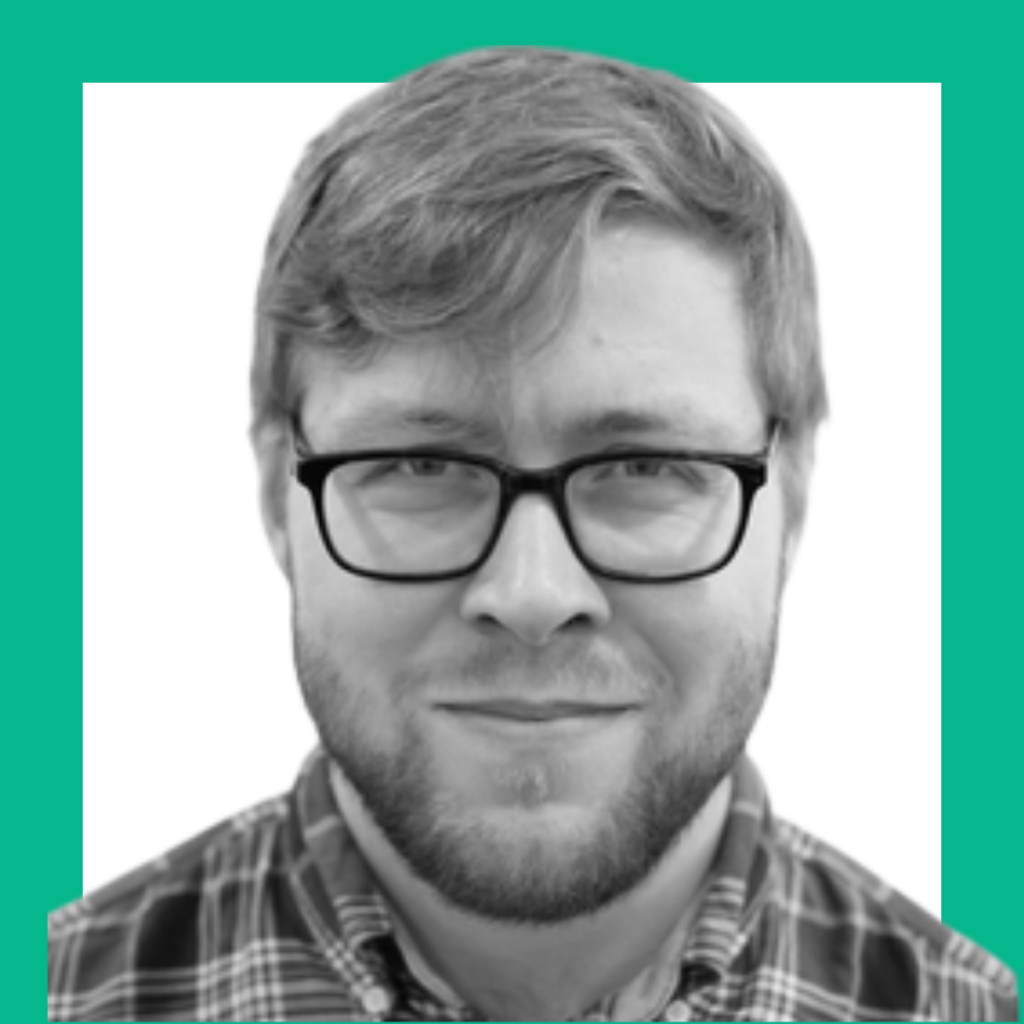 Gudmundur Einarsson, deCODE, Iceland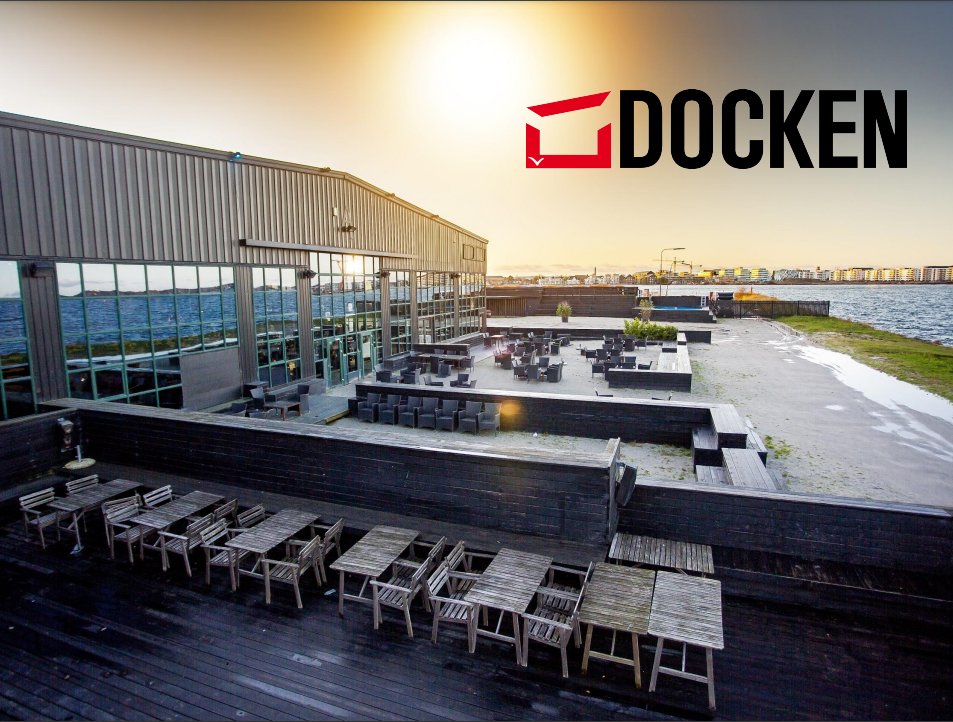 Kulturkajen Docken is our conference venue.
Docken is a former salt warehouse repurposed for
exhibitions, conferences, concerts, and other events.
It is part of the transformation of Nordhavn from maritime industrial area to an urban archipelago of residences, workplaces, and public parks, which is the largest metropolitan development project in northern Europe.
Find out more about Kulturkajen Docken.
Transport:
Docken is easily accessible by car, bus and walking.
Metro:
Take the metro to Orientkaj station and walk to Docken in minutes.
Bus:
Take bus 164 towards Oceankaj, which stops right next to Docken.
Car:
Take the car and use one of our 200 free parking spaces.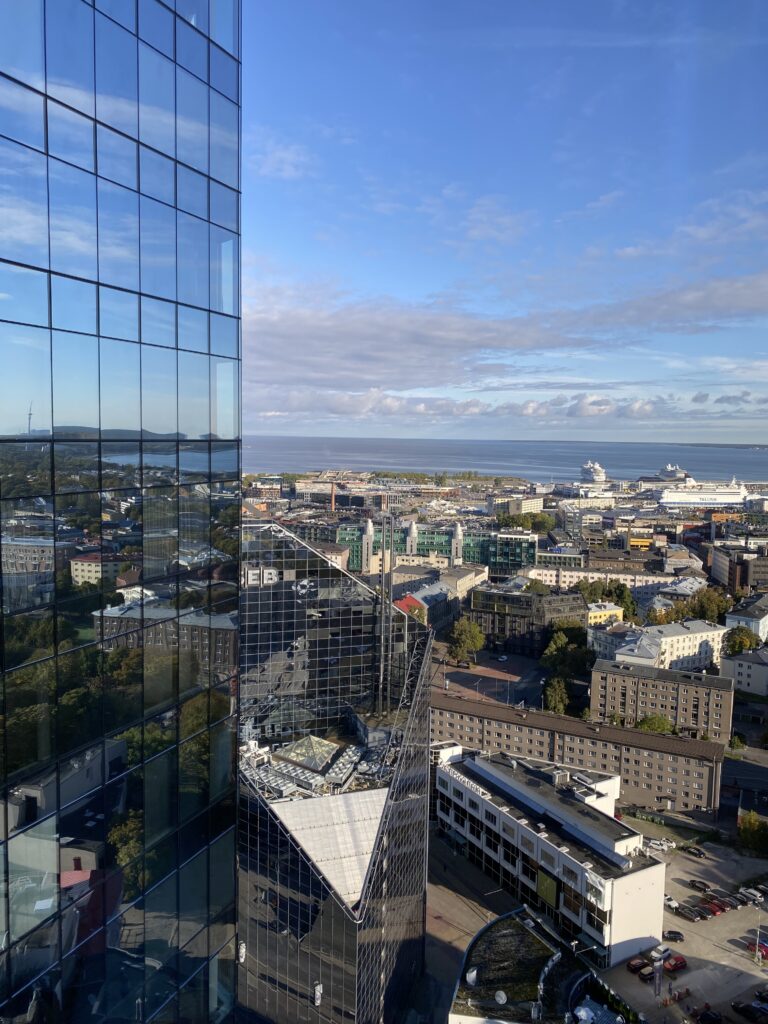 The conference will take place at Swissotel Tallinn, the tallest building in the city, boasting impressive views of the old town and the Baltic Sea.
Tallinn's International Airport is only 15 minutes away, while the beautifully restored medieval old town, a UNESCO World Heritage Site with distinctive cobblestone streets, is only a 10-minute walk from the hotel.
Find more information about Swissotel Tallinn here.